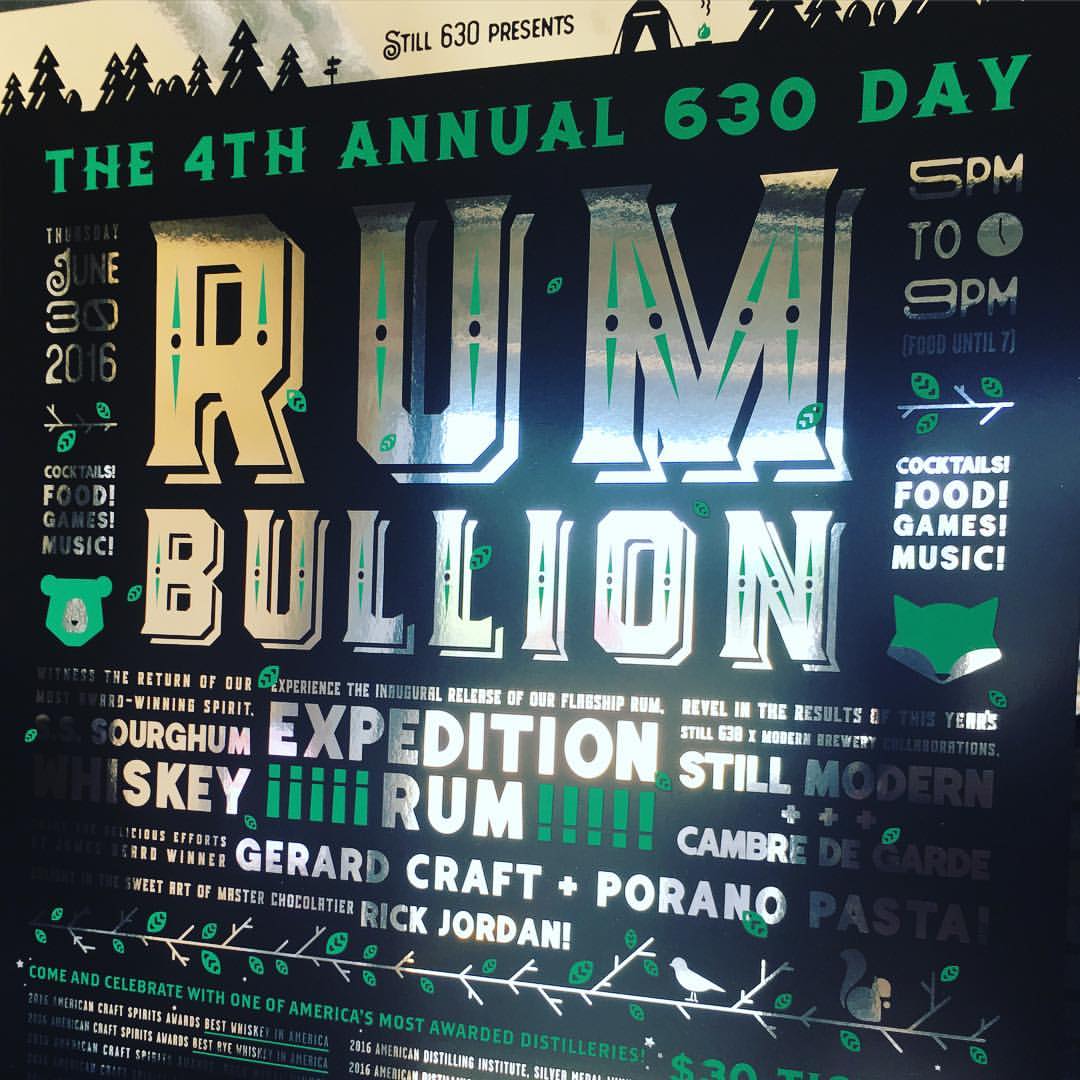 Art comes in many different forms and can mean different things to different people.  Art can be a sculpture of David, a ceiling in Rome, a film by Scorsese, a photograph by Greg Friedler.  But I'm a simple man.  I dig all those forms of art, but to me the art I'm into right now is the kind you drink.  Time to honor the art of distilling and brewing.
This Thursday, June 30th, is your chance to honor the distillers and the brewers.  In this case both at the same time as David Weglarz, the mastermind behind St. Louis' own StilL 630 and Beamer Eisele the brains behind Modern Brewery come together to debut new whiskey and new beer, both made with barrels from both artists.
Tickets to the art show, or should I say the "4th Annual 630 Day Party" are available right now.  Click here to purchase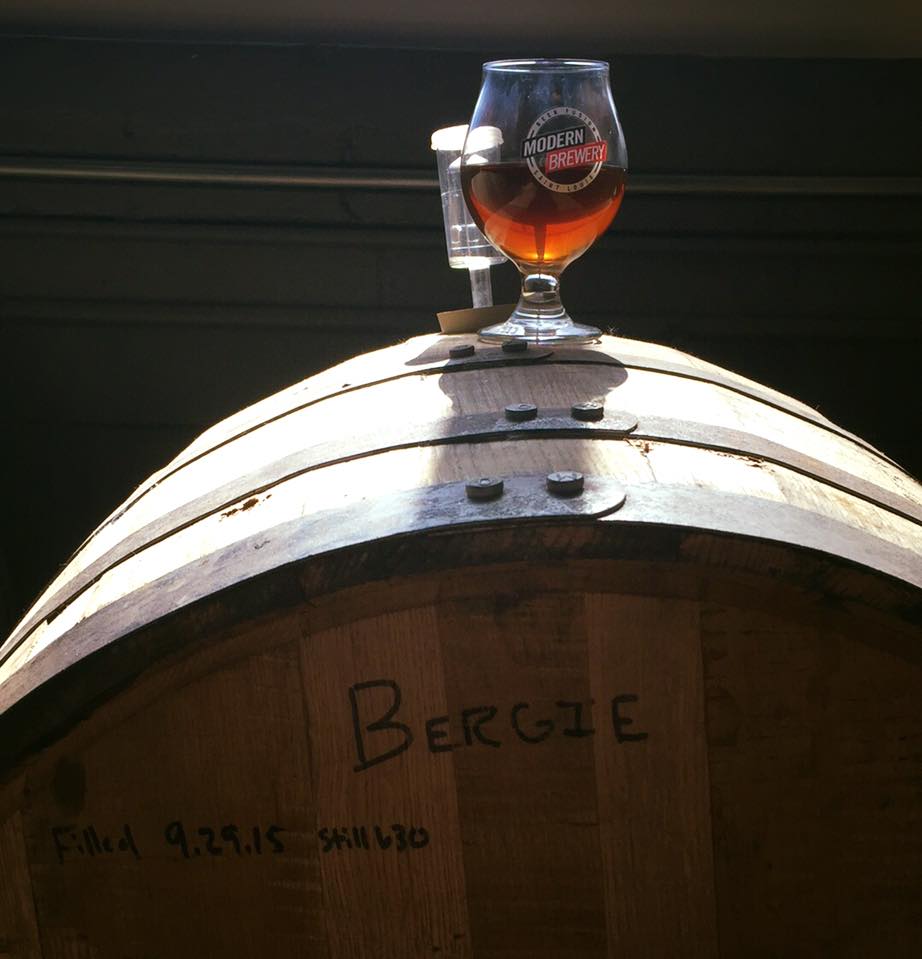 4th Annual 630 Day Party
Thursday June 30th, 2016
5 – 9 at StilL 630 Distillery
1000 S, 4th Street, St. Louis, Mo. 63104
Food: 5:30-7pm – Spirits Unveiling: 6:30pm
This year's party is all about honoring the most famous expedition to come out of this area in our history, the Lewis & Clark Expedition.  The history of this event influenced Weglarz to create a new line of spirit, Expedition Rum.
"The Missouri River is one of our great local natural resources and it's particularly important as the pathway for Lewis & Clark's expedition in 1804 that began to map the Louisiana Purchase.  It's personally precious to me, as a raft guide and general water lover, because it is also the course for the world's longest and greatest kayak race: the MR 340.  Which I have successfully completed in 2014 and will (foolishly) attempt again this July," said Weglarz.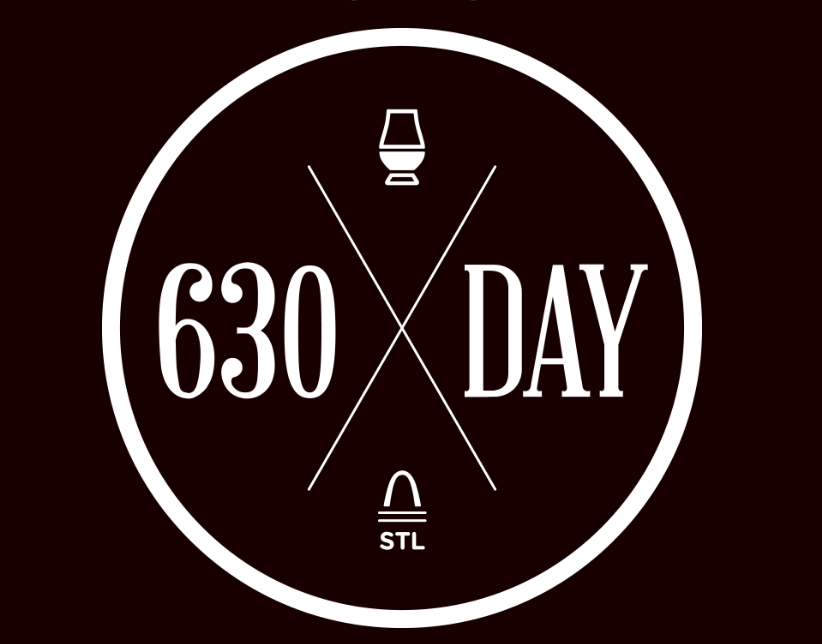 CHARITY
With that in mind, StilL 630 is has selected the Missouri River Relief organization as its charity partner for this year's 630 Day!  They strive to promote, protect, and clean up our great local resource.  A portion of all the proceeds from the event will go directly to River Relief.  Learn more about this great non-profit and how you can make an impact HERE.
SPIRITS:
630 Day means new spirit releases, and this year takes it up a notch with two new spirits and the triumphant return of an old favorite!
"We will be releasing our inaugural batch of our flagship rum line: Expedition Rum," said Weglarz.   This pure molasses rum was aged in new oak barrels and then finished slightly in their famed Double Barrel RallyPoint barrels.
In addition , StilL 630 is releasing the second batch of their most award-winning spirit!
"Just like Batch 1, it won't last long, so make sure you come get it while it lasts," said Weglarz.
FOOD:
This year, StilL 630 welcomes St. Louis' own gourmet chocolatier: Rick Jordan!  He has been named one of the 10 Best Chocolatiers in North America by Dessert Professional!  So in-between drinks, get your sweet fix with the best handmade chocolates in the country!