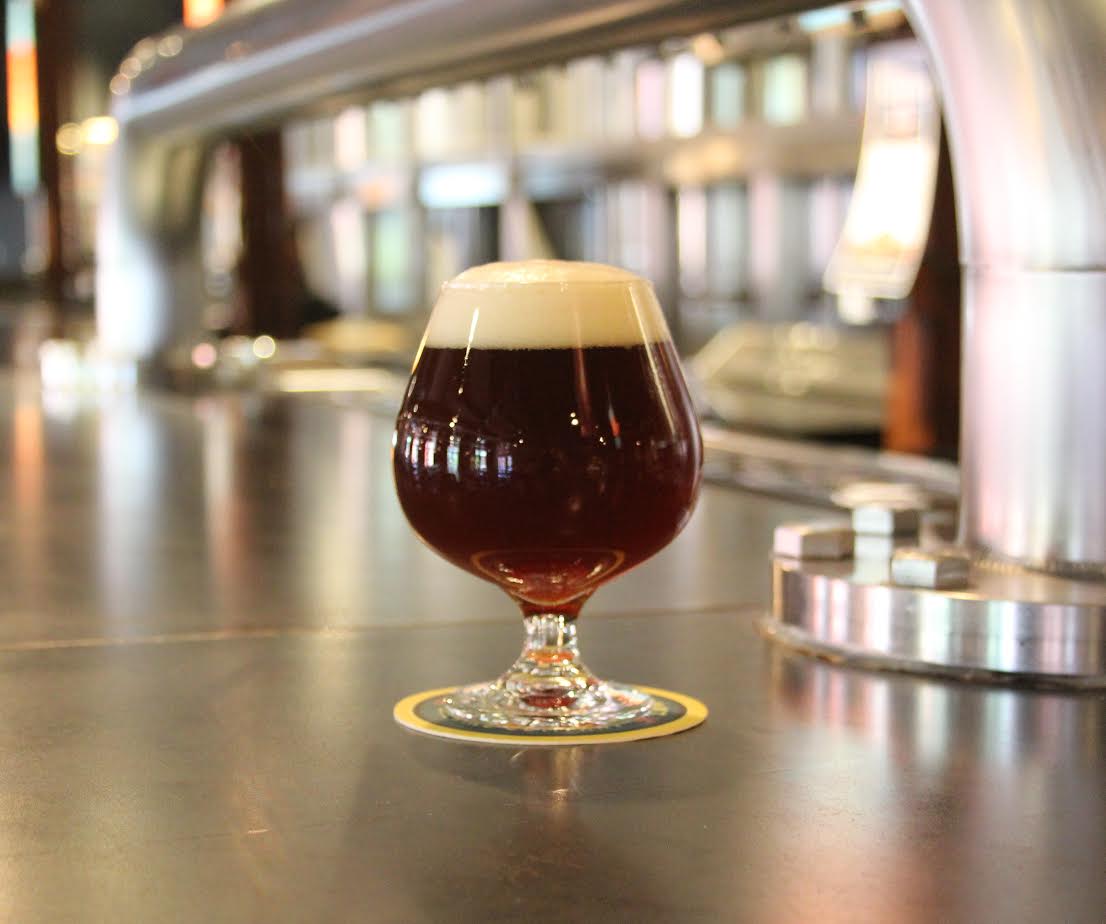 Beers are like years. There has been a lot of them in the past, more coming and some are better than others.
There are four specific years that stand out in the annals of St. Louis' rich beer history.  1852 is perhaps the most important, as it is the year Anheuser Busch was founded.  1991, we saw St. Louis enter the world of locally owned craft beer with the establishment of the Schlafly Brewing Company.  2008, well that's a year that most St. Louis beer lovers would rather forget.  It's the year AB allowed itself to be bought and owned by Inbev.  That was a sad year.
But 2011 was a much happier year.  That is because it's the year of the St. Louis brewing renaissance.  It's the year we saw the emergence of four new breweries, born in the shadow of the legendary Anheuser Busch and built around the genius of the Schlafly model.
The Class of 2011 is made up of Urban Chestnut, Four Hands, The Civil Life and Perennial, arguably four of our town's most prominent local brewing operations. "In celebration of all four breweries 5th anniversaries, they came together to forge 4 new beers, kicking off with The Class of 2011.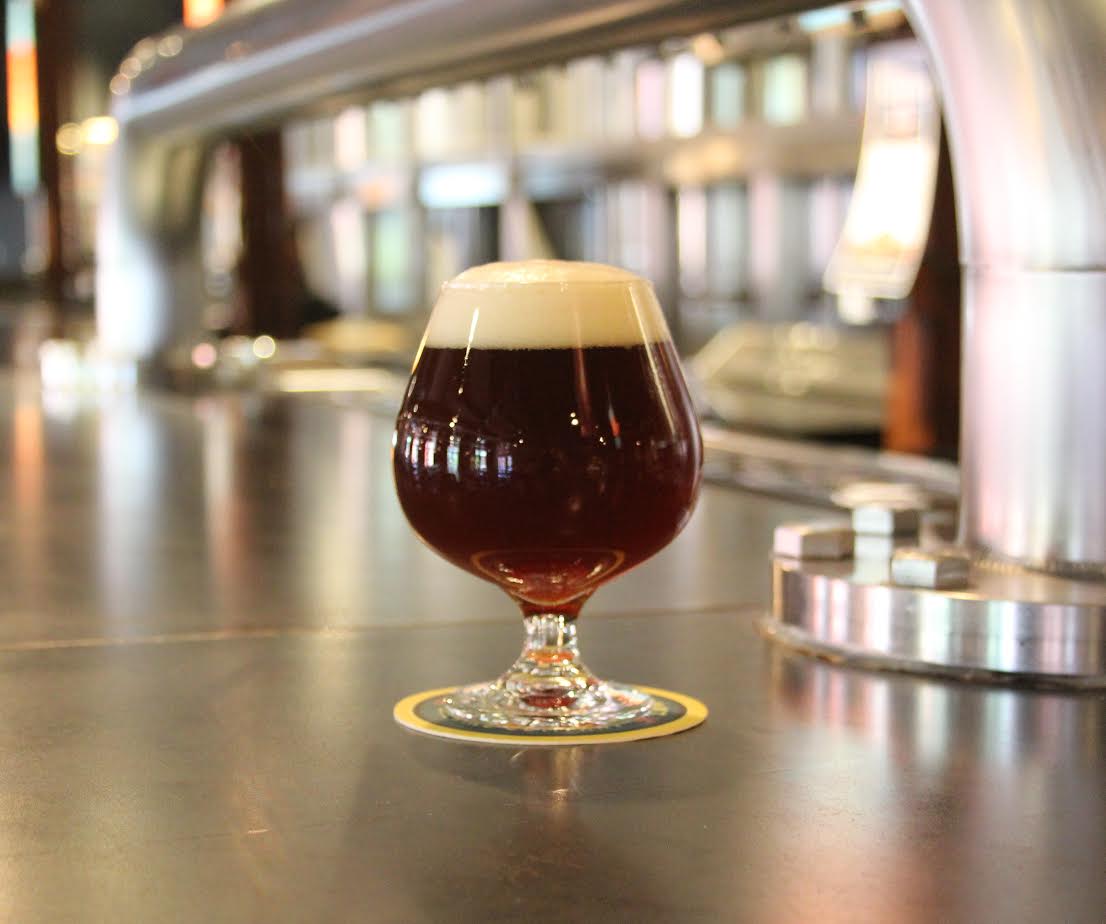 The Class of 2011
OG         15
ABV       6.3%
IBU         60
This India Brown Ale features a grain bill inspired by Perennial, hops from 4 Hands and UCBC, and yeast from The Civil Life. With its nutty, toasty, and caramel-like malt character and prominent hop aroma, you definitely won't be getting cold feet about this 5-year reunion.
It's an idea of a four-way collaboration had been discussed at festivals and events. Having all opened the same year, it seemed like a natural idea.
Each brewery in the Class of of 2011 is brewing their own beer with collaborative elements from the others. Civil Life is making an American IPA, 4 Hands an American Pils, and Perennial a hoppy Kölsch. All 4 beers, including UCBC India Brown Ale, will debut at the end of July as part of St. Louis Craft Beer Week.
For UCBC, they say they've always wanted to brew an India Brown Ale! It's a style they've never done before.