Happy weekend St. Louis beer lovers! Summer is officially here and boy does the temperature agree.
So, we've been trying to keep cool inside some of our favorite bars and restaurants, and of course that means it's time to update our UnTappd accounts.  If you're not familiar with it, it's one of the better beer apps out there.  We've been on it about a month now and we're earning badges and having fun keeping track of the beers we're having as well as the beers our friends on Untappd are enjoying.
So for fun, we thought we'd celebrate what we all "Untappd" this week.  Please follow us and get in on the fun!
Wipe the sweat from your brow, grab a koozie, and have a blast. You've earned it. *clink*
---
Style: American Pale Wheat Ale
ABV: 5.00%
IBU: ?
"We drank right from the 16 oz. can while preparing a nice easy meal of Mexican chicken on a hot St. Louis night.   Refreshing beer with enough lime to keep it interesting, but not enough to make it too fruity.  Goes very well with chips and guacamole."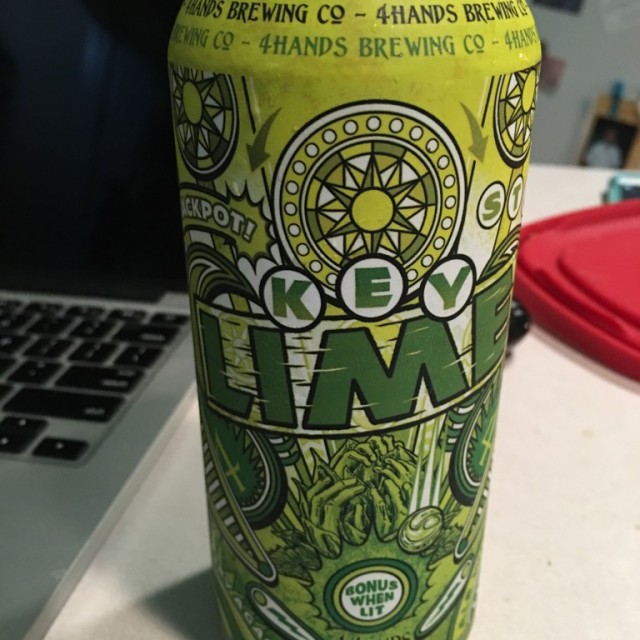 ---
Style: American Brown Ale
ABV: 5.00 %
IBU: 30
"I enjoy it. Different from other U.S. craftworks. Legit old world English brown. Malty, cereal, rich."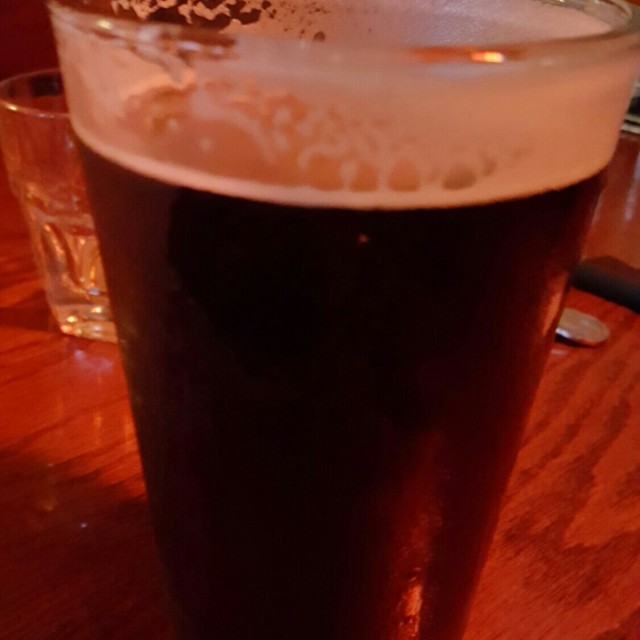 ---
Style: American Pale Ale (APA)
ABV: 6.66%
IBU: 68
"It's one of my favorites and one of the best pale ales on the market, in my opinion. Great citrus and tropical hops.  Balanced by a nice caramel malt backbone. Probably a little aggressive on the hops for some pale ales, but I think it's phenomenal."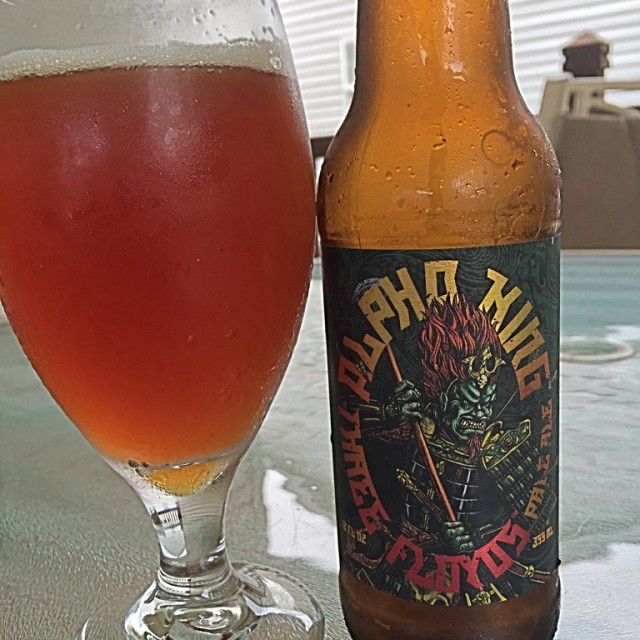 ---
Style: India Pale Ale (IPA)
ABV: 8.00 %
IBU: ?
"Mouthfuls of big juicy citrus while sneaky on the alcohol side."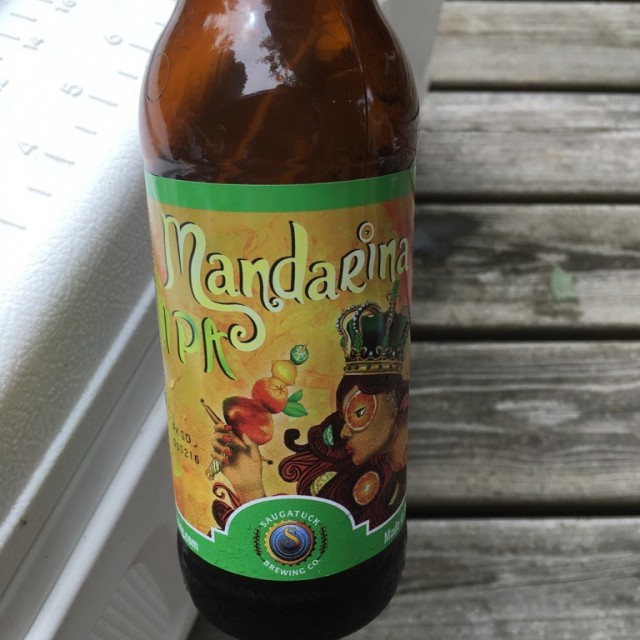 ---
Style: American IPA
ABV: 7.2%
IBU: 65
"I seek out AIPA every year as its profile has changed over time. This year's is easy-drinking, bright, citrusy, & resin-filled."