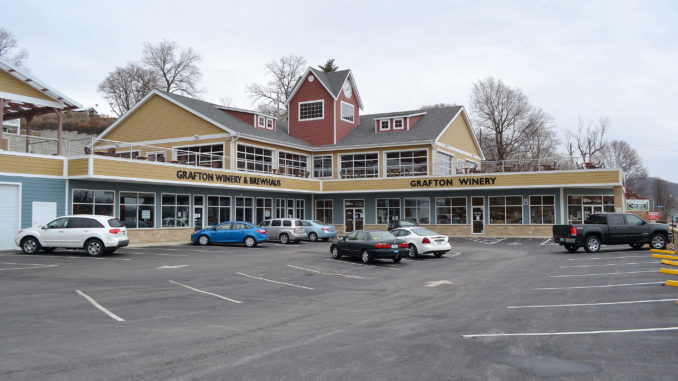 Can't wait for your Thanksgiving meal? The Grafton Winery and Brewhaus is getting into the holiday spirit in time for you to enjoy two meals.
Get in the spirit of Thanksgiving with a wine pairing dinner on November 16.  The meal begins at 7 p.m. and runs $49.95 per person plus tax and gratuity. Wine Club members enjoy 10% off. Advanced reservations required. Seating is limited so grab your seat today by calling the gift shop 618-786-3001
Here's your menu:
1st Course – Cranberry
Autumn Arugula Salad with Caramelized Squash
and Pomegranate Ginger Vinaigrette
2nd Course – Pinot Gris
Pork Crown Roast with Apple Pecan Stuffing,
Gravy and Potato Mash
3rd Course – Harbor Red
Pecan Pie a la Mode with Bourbon Sauce
We hope you can join us at our table!
$49.95 per person plus tax and gratuity. Wine Club members enjoy 10% off. Advanced reservations required. Seating is limited so grab your seat today by calling the gift shop 
618-786-3001