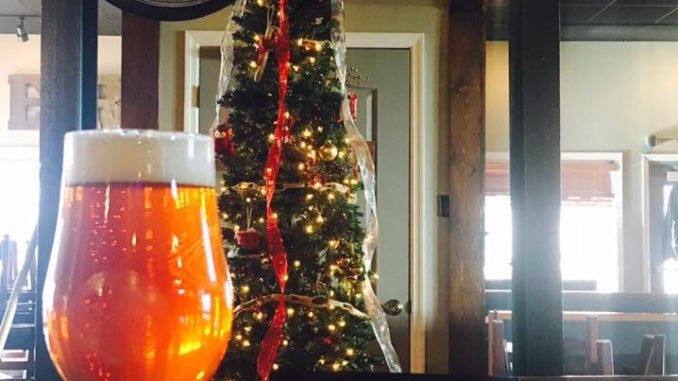 When Joe Lonero opened the Ferguson Brewing Company in April of 2010, original brewer Josh Wilson created many of the great recipes for the beers still served on the taps today including their flagship Pecan Brown Ale.
From head brewer to head brewer, the recipes are passed on and entrusted.  And as each head brewer takes the reigns, it's their job to add to the repertoire and grow the legend.  Such is the task of Ferguson Brewing's new head brewer Rob Abell.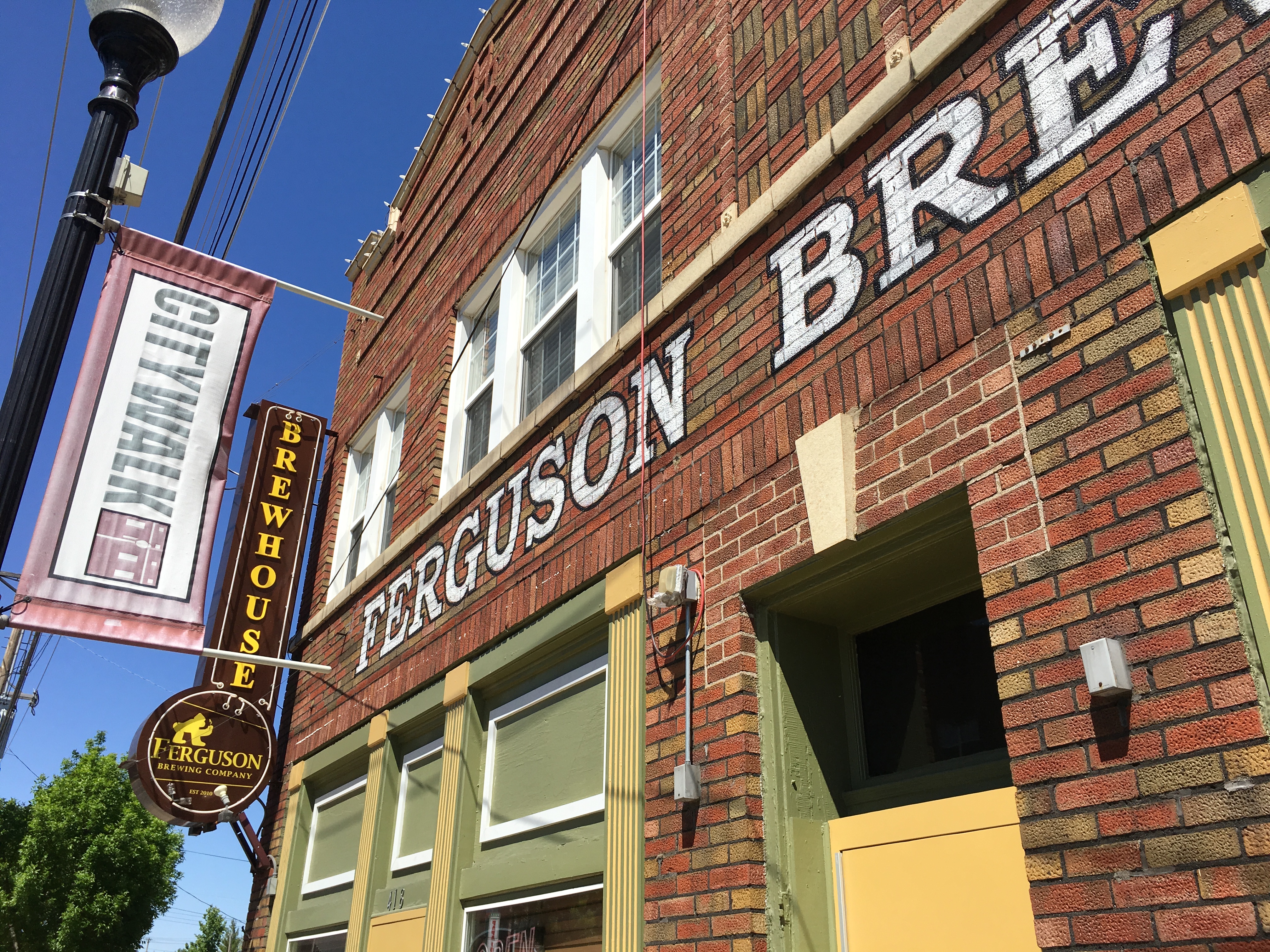 If you haven't been to Ferguson lately, you may want to plan a visit as Abell has been busy with new releases and has plans for some tasty treats to end 2017 and kick off 2018.
"We do now have some interesting new beers available now, with much more on the horizon. I released a Nectarine Habanero IPA a couple of weeks ago, and we have a Mint Mocha Stout featuring coffee from Foundation Grounds in Maplewood available now," said Abell.
Recently, Abell brought back their popular Vanilla Bourbon Porter, which was re-released on Black Friday.
"I am also currently investing in some bourbon barrels for some surprise beers to be released in a few months," said Abell. "We just got an assortment of 15 barrels that we will be filling with a surprise beer."
Related: Why Ferguson Brewing remains one of St. Louis' best brewpubs
Currently, Abell is brewing finalizing recipes for a Scotch Ale and some seasonals for the upcoming holidays as well as a Baltic Porter to be released at the end of January or in the beginning of February.
Also, be on the lookout for the launch of the Ferguson's first ever 'Beer School' which they hope to launch in late January.  Information about tickets will be made available soon, so watch this space.