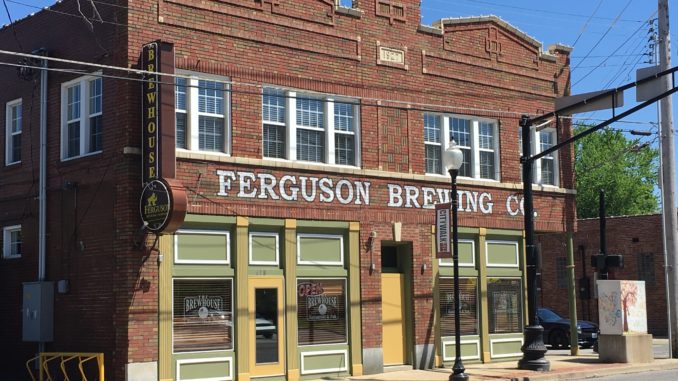 As we finish up another year of beer, it's time to look ahead to what we'll be pouring, sipping and loving in 2018.  I've reached out to a few of our town's best brewers to see what we can expect from them in the next Year of Beer.
I consider Ferguson Brewing Company one of the old guards, even though the brewery has been around for just 8 years. The north St. Louis County brewery has seen its share of tough times.  In September of 2014, its neighborhood found itself in the focus of the entire world, after the shooting of Michael Brown which was followed by days of rioting and unrest. Then, in 2015, the brewery itself suffered through a fire which gutted its kitchen. But through the support, of its neighbors, its team and the St. Louis brewing community, Ferguson came back, and today is better than ever.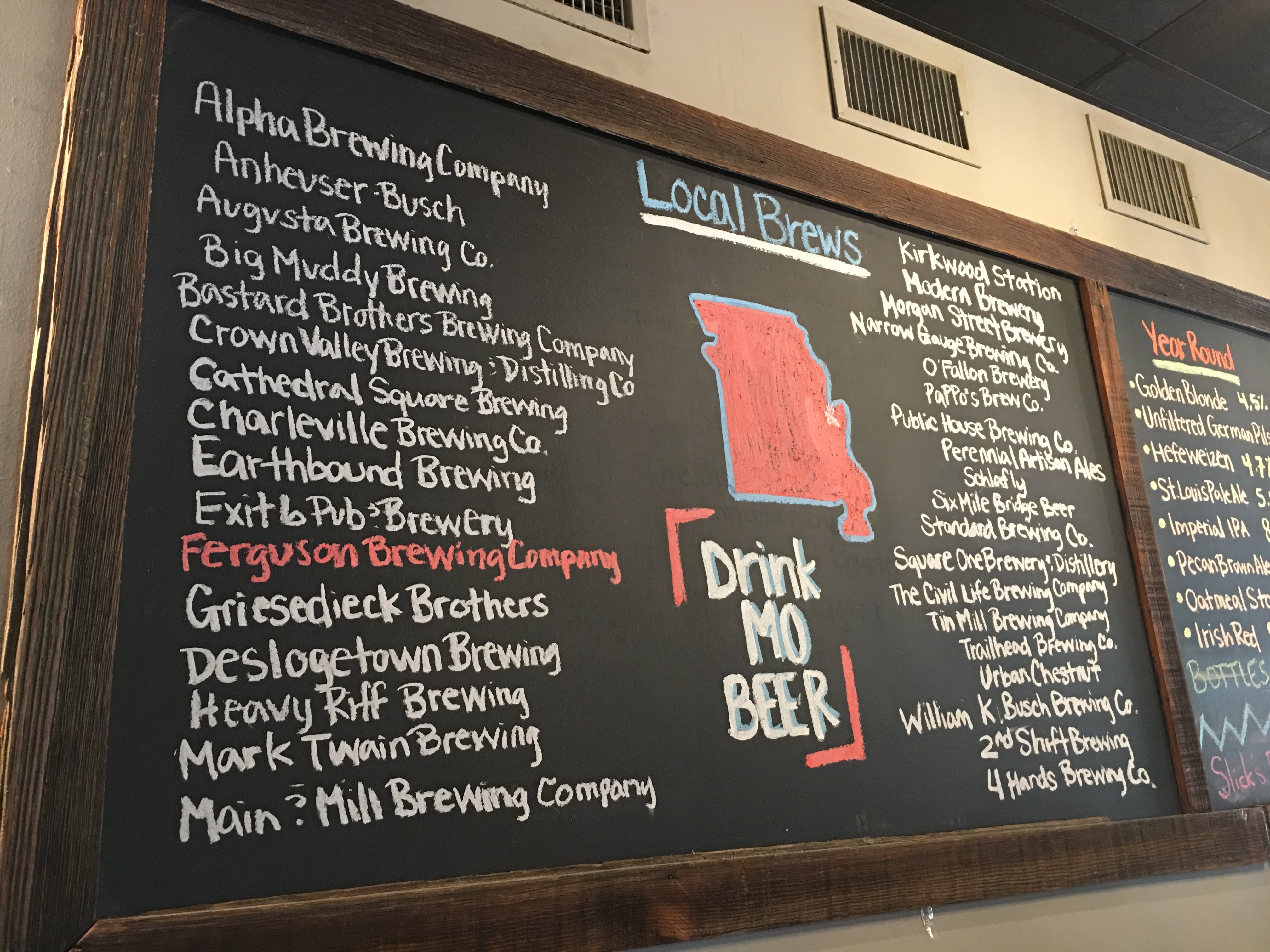 What Can We Expect in 2018
For 2018 the plan is to start pushing the envelope by making new styles of beer that they have never tried before and elevate their current products to the next level. "We are also planning on making a stronger Social Media presence for 2018," said Rob Abell, Ferguson' new head brewer. "We are looking internally at making our brewpub experience as finely tuned and enjoyable as possible. We are going to be putting together many more beer dinners, beer schools, and special events on site to help expose our customers that there are many sides to the beer community that they may not have realized."
Also new in 2018, is the move to do their own canning in 2018. Their first run will be 4 packs of Pecan Brown in 16-ounce cans available for purchase at the brewpub.
New Releases
Ferguson's first new beer of 2018 will be a Baltic Porter, which should be released tentatively on 
January 29th. T
he Baltic porter should be dark, roasty, definitely malt forward and will finish crisp and clean with the lager yeast. Chocolate and roast will be on the nose.
"I will be experimenting yearlong with new recipes and styles that I have never tried before. The big one for us is that we are finalizing the paperwork to start being able to produce our own hard cider!" said Abell.  "Once we get all the paperwork filed you can expect us to start experimenting immediately and once we find a recipe we are happy with, we plan on having a cider on draft at our brewhouse year round."
The art of brewing means trying new and exciting things, and learning from every single brew day.  As for other beer styles, be ready for more beers you've never seen at Ferguson before.  "If I don't make something I have never tried before at least once a month, I will consider it a failure," said Abell. "That's not to say that we won't be bringing back a few fan favorites from previous years."
Being a part of the local brewing scene
Each one of our St. Louis breweries has its own unique style and personality that you can only experience when you go to their location. The public is embracing the craft beer spirit more and more every day, and they are making a point to go check out every brewery in town, and that is an exciting thing for the public and breweries alike.
"What I am most excited about for the local scene in 2018 is that I think a lot of the breweries are focusing attention inwards, aspiring to make their locations a place that people want to come to time and time again," said Abell.
Old Bakery launching new canning line, new seasonal series for 2018
More beer coming on draft, in cans and in collab in 2018 for Charleville!