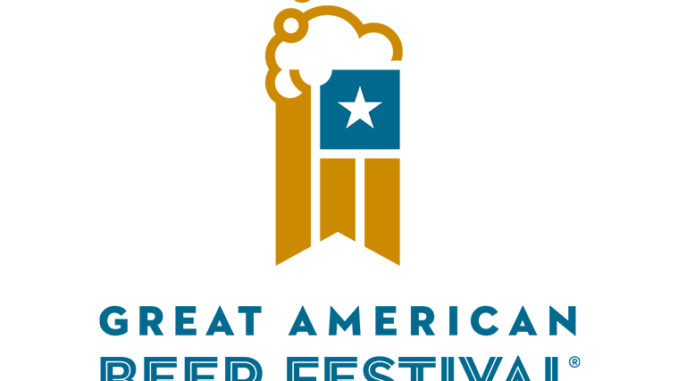 I take liberty in assuming everyone knows what GABF stands for, but you know what assuming does to you and me. GABF is the moniker for the Great American Beer Festival, and it is the mecca of American craft be lovers. The annual event takes place in Denver every year, a city that was not named USA Today's Best Beer Town.
If you're one of the lucky ones who will attend this year's 2018 Great American Beer Festival, I hope you're a fan of hazy beers. If you're not, you'll be the one bypassing a lot of beer pours with an empty cup. That is because, according to festival insiders, Juicy Beers are the hottest thing pouring this year. And not just pouring for fun either. These Hazy and Juicy concoctions are pouring for awards, with a staggering 706 entries submitted, divided as follows:
Juicy or Hazy IPA: 414
Juicy or Hazy Pale Ale: 131
Juicy or Hazy Double IPA: 161
These numbers make Juicy or Hazy the top entered beer style of the festival, dethroning American-Style India Pale Ales who have historically had the highest number of entries.
This is interesting to me for several reasons. First, it validates my belief that this style of beer is more than a trend and more than a craze. Juicy beers have returned a sense of fun and adventure to beers and have become a gateway for many beer lovers who despise IPAs. This is relevant because, for the hardcore believers, IPAs are either the second coming or another beer that cleverly disguises brewing errors through over hopping. Either way, to me, beer is not supposed to be about arguing, so I dismiss it all. Beer is about fun, and friends, and good conversation.  Hell, if a fruit forward, juicy IPA can become yet another beer my wife will drink, then I'm sold.
As for the awards, official competition statistics will be published after the GABF Awards Ceremony on Saturday, September 22.
Hazy IPAs Part 1 | The Godfather of St. Louis' Hazy Beer movement