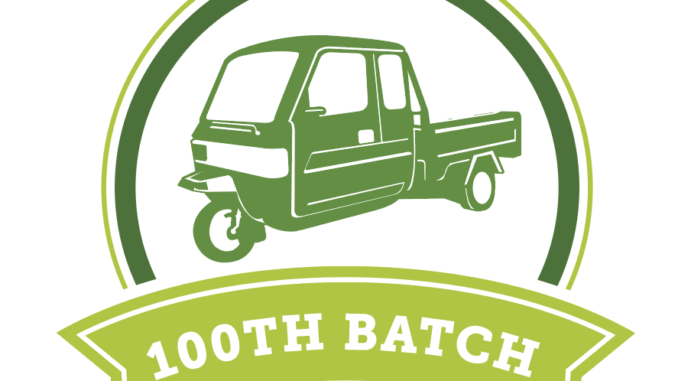 In my thirst for beer knowledge, I swear I learn something every day. Today, I learned that breweries count their batches. I guess it seems logical, we count just about everything these days, so why I never thought of this fact surprises me.
Nonetheless, the St. Peter's staple, Third Wheel is gearing up for their 100th batch of beer, and to mark the occasion, they are going back to where it all began and creating an updated version of the first beer they ever brewed back in May 2017, Trixie's Pale Ale.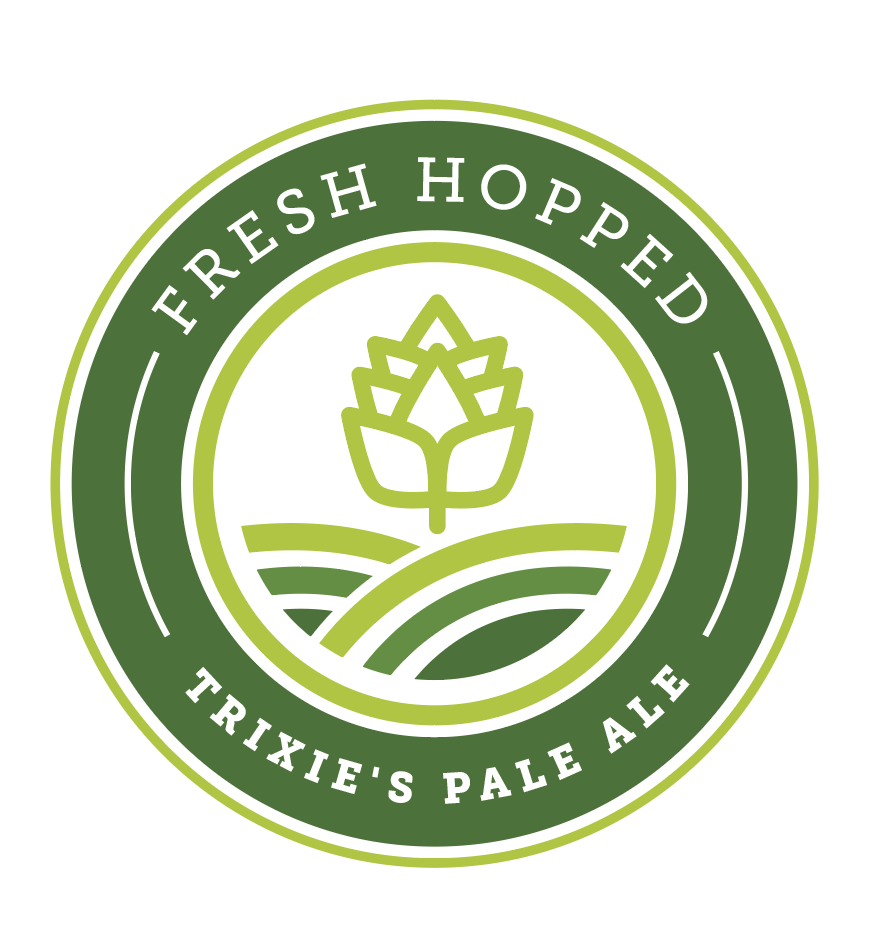 "This special version features fresh hops from Crosby Hop Farm in Oregon and our Head Brewer, Abbey Spencer, said the hops used in this beer were on a vine Thursday, picked, boxed, and shipped overnight to Third Wheel, where they were added to the 100th batch on Friday," said owner Brad Wheeling.
What makes Fresh Hopped Trixie special, is that it's made with 100% Cascade hops. In the boil, there are 6 pounds of hops, then it is 'wet hopped/fresh hopped' it with 20 additional pounds.
"It feels extremely satisfying, like a breath of fresh air, to release our 100th batch of beer," said Spencer.  "I can't believe it has been that many! I feel we just got our feet wet… literately. At the same time, I feel like we have grown so much over these first 100 batches. We make each beer a tiny bit better than the last batch and are constantly striving to improve upon our processes. I'm so proud of our last 100, but I can't wait to share the next 100. I think everyone is going to be blown away by our next year of beer."
The new Trixie will be ready on October 4th, when it will be tapped during a special event that afternoon starting at 4 p.m, with a limited-edition commemorative glass, made available for purchase.
That same day, Third Wheel will also re-release a fan favorite, Hidden Pool Pilsner, as well as their first-ever fall fruit beer, Black Currant Broken Arm Blonde.
Later in the month, they will release Gin Barrel Aged Dyslexic API, their flagship double IPA with lactose.