Charleville / Perennial / Earthbound / 4Hands – Brewery Tour
November 17, 2018 @ 5:00 pm

-

8:30 pm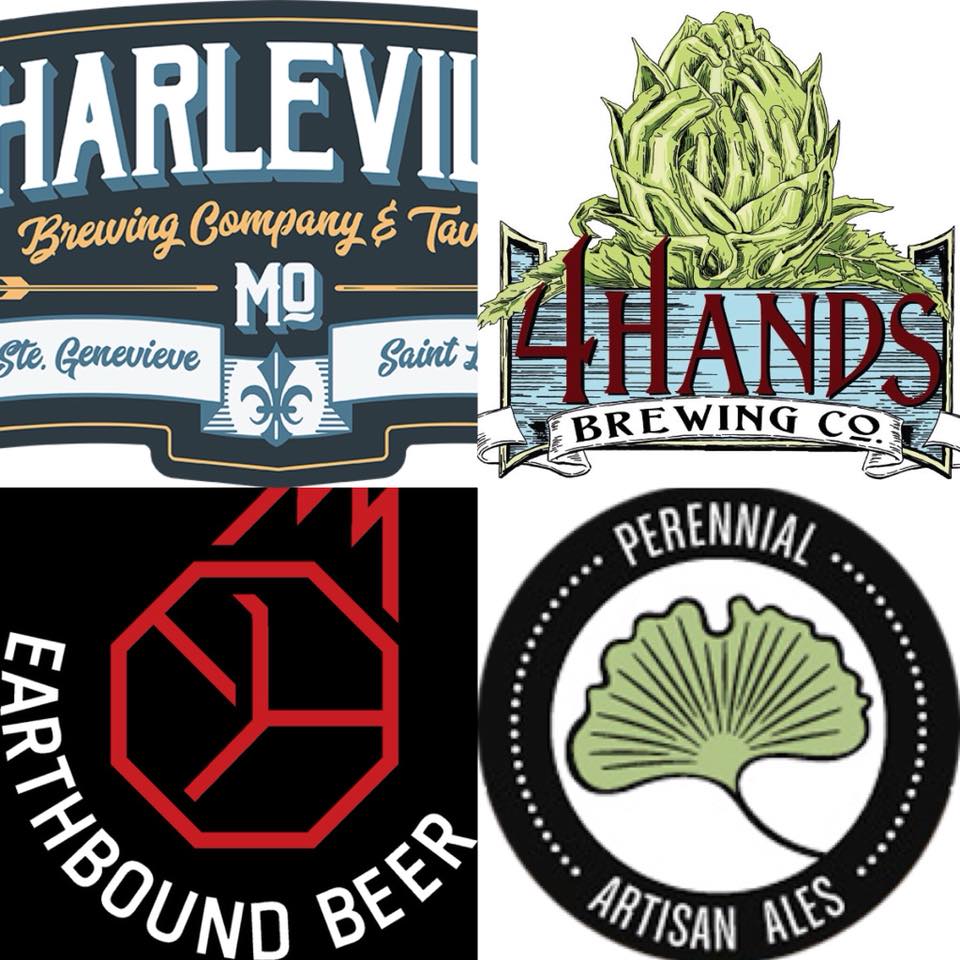 Charleville / Perennial / Earthbound / 4Hands – Brewery Tour
Are you a fan of craft beer?
BrewHop STL tours are the perfect way to learn about your favorite beverages and the facilities that make them. Our brewery tours blend education, fun, and, of course, plenty of delicious craft beer.
During your BrewHop STL brewery tour you'll get an in depth look at four breweries. You'll learn about each facilities history, their day-to- day operations, and what differentiates them from other breweries on the tour. You'll enjoy samplings and when you find a brew to your liking, enjoy a full pour at each brewery you visit (that's right, 4 full pours!)
During this tour, we will visit Charleville Brewing Company, 4 Hands Brewing, Perennial Artisan Ales, Earthbound Brewing – Come join us on this exciting adventure!
The Details:
Meeting Location: Charleville Brewing Company
2101 Chouteau Ave
St. Louis, MO 63103
Meeting Time: 5:00pm
The tour will begin at PROMPTLY 5:00pm
Be there or…NO BEER FOR YOU!
Return Time & Location
8:30pm at Charleville Brewing Company.
See our website for other FAQ's brewhopstl.com